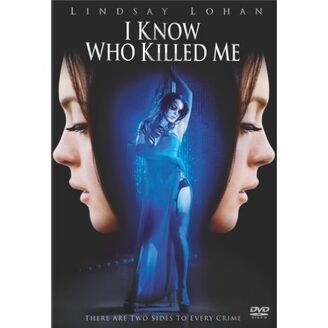 This page lists all Tiradesverse movies released in 2007. It is quite possibly the worst overall year for film in history. Nicolas Cage also had three films come out during the year.
Codename: The Cleaner
Norbit
Ghost Rider
The Number 23
Dead Silence
Premonition
The Hills Have Eyes 2
Are We Done Yet?
The Reaping
Kickin' It Old Skool
Perfect Stranger
Redline (2007)
The Condemned
Next
Delta Farce
Spider-Man 3
Lucky You (remake)
Georgia Rule
Fantastic Four: Rise of the Silver Surfer
Live Free or Die Hard
Evan Almighty
License to Wed
Who's Your Caddy
Underdog
Daddy Day Camp
Skinwalkers
Good Luck Chuck
The Seeker
Fred Claus
Aliens VS. Predator: Requiem
National Treasure: Book of Secrets
Bratz: The Movie
Community content is available under
CC-BY-SA
unless otherwise noted.