Troll 2 is a 1990 horror film. It is supposedly a sequel to the 1986 film, Troll.
It is generally only known for one infamous scene where a guy is turned into a plant. But what a scene it is...
A family travels to a small country town and has to deal with their son pissing all over their food and deadly goblins running around.
Notice I didn't say "trolls".
James - Atheism
Damien - Maj
Mike - Shipoopi
Mike realizes that this movie has no black people in it
Joshua pees on his family
The Michael Cole reenactment of the Oh My God scene
Damien turns Courtney into a superlative adjective
The hosts finally figure out the meaning of "Let's Green Egg and Ham It"
The hosts decide that dying by way of an exploding tiger would be the single most badass way to ever go out
The Karl Malone tangent
Antonio Benderez
Lucy Liu
Troll 1
Black Knight
The Elder Scrolls: Skyrim
It's Always Sunny in Philadelphia
The Sixth Sense
Blazing Saddles
Oregon Trail
Days of Thunder
Guns n Roses
Motley Crue
Rocky
Destiny's Child
Beyonce
Eye of the Tiger
Queen
Ozzy Osborne
Ted DeBiase
Ecto-Cooler
Best Worst Movie
Creedence Clearwater Revival
Boris Karlof
Dracula
John Maddon
Mars Attacks
Superman
Charles Barkley
Carl Malone
Shiloh
Fern Gully
Shaq-Fu
Earnest Scared Stupid
Highlander
Earnest Goes To Jail
One Flew Over the Cuckoo's Nest
Earnest Goes to Camp
Earnest Goes to Africa
Earnest Saves Christmas
Earnest in the Army
Doctor Otto
Slam Dunk Earnest
The Beverley Hillbillies
Earnest Rides Again
Arkham City
Wendys
Burger King
McDonalds
GTA
Ghostbusters
Cinderella
Silent Night Deadly Night
Bad Santa
Killer Drag Queens on Dope
Another Nine and a Half Weeks
Mickey Rourke
Iron Man 2
The Wrestler
Sin City
Pearl Jam
Death Bed
Star Fox
Rocky IV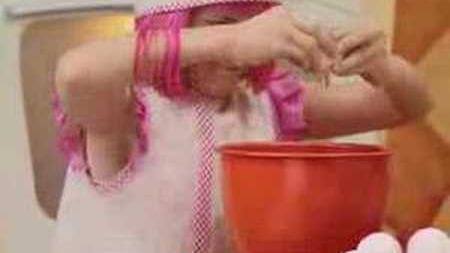 Previous Episode - Episode 13 - The Nutcracker in 3D
Next Episode - Episode 15 - Masters of the Universe
Community content is available under
CC-BY-SA
unless otherwise noted.